Careers
We pride ourselves in maintaining a positive, dynamic, fun work environment that makes Armada Hoffler feel more like a family than a company. Our corporate culture is one of energy, opportunity and excitement where teamwork is encouraged and excellence is rewarded. In addition, we strongly believe in taking an active public service role.
In order to attract and retain the best and brightest on our team, we offer competitive salaries, excellent benefits, a solid training and support network, a professional and stimulating work environment, and outstanding opportunities for advancement based on merit.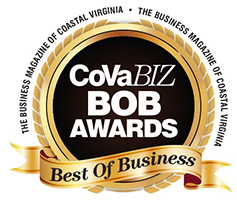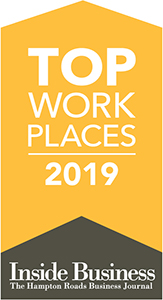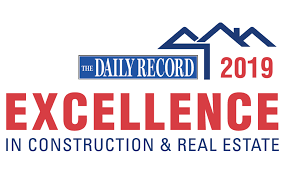 We encourage qualified candidates to apply for a specific position directly through our website. Candidates can upload their resume and cover letter via our online application system. For any questions, please contact us at careers@armadahoffler.com or 757-366-4000.
Our current opportunities don't match your interests and qualifications? Submit a spontaneous application! New openings are posted regularly on our website. We will contact you if an opportunity suited to your criteria arises.
We also invite students and recent graduates to apply for internship opportunities. Internships typically last four to six months on a full-time or part-time basis.
Armada Hoffler is an equal opportunity employer. All qualified applicants will receive equal consideration for employment without regard to race, color, religion, sex, or national origin or any other legally protected category in accordance with U.S. law.